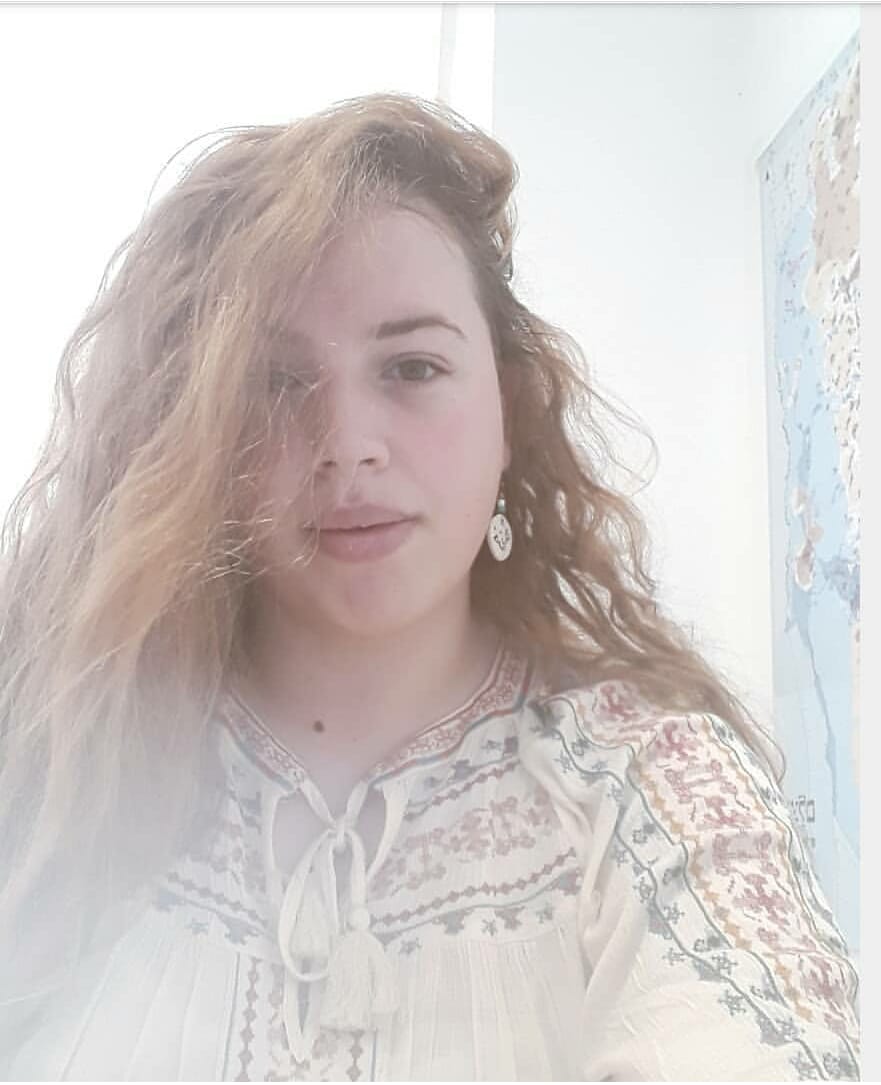 Marwa Ghannam, a data coordinator with B'Tselem, moved to Bethlehem just days before the city shut down. 
From a hopeful move to almost complete lockdown
I'm 30 years old, from Haifa. I moved to Bethlehem to live in a large house by myself. I hardly know the city and it's surrounded by checkpoints and the Separation Barrier. I'll have to go through a checkpoint to get to work in Jerusalem and back. But after seven years in Jerusalem, I've found the apartment of my dreams in a fascinating Palestinian city, in an old stone house with lots of windows, sunshine and hope. 
When my mother said that the checkpoints could close one day…